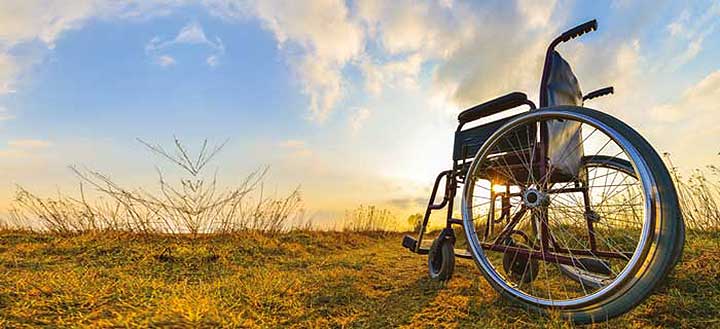 Firstly, selecting the right wheelchair for seniors that suits them most, factors in multiple aspects. These include user health condition, environment, frequency of travel etc. There are several models of wheelchairs for seniors available in the market depending on your budget.
Types of Wheelchairs for Seniors
Wheelchairs for seniors are of different types primarily attendant & self propelled. Furthermore, a self propelled is equipped with large wheels with an outer push ring that allows users to propel & navigate the wheel chair using their arms. An attendant wheel chair comes with a smaller set of wheels with handles for an attendant to push the wheelchair around.
There is a wheel chair for every condition and need. There are light weight transit wheel chairs that are primarily for travelling by air or train. These folds into a very small size and are usually aluminum to make them light weight.
Should I purchase attendant or self propelled?
This is a question many people ask. Using self-propelled around the house is a good exercise but if the patient is too weak, it is better to buy a attendant type wheelchair. Using self-propelled wheelchair outdoors can be tricky, if the path is not paved well or if there is a gradient then it becomes dangerous to navigate.
Some users prefer to own both the types of wheelchairs, self-propelled for indoors and attendant type for travel and outdoors.
Special Wheelchairs
There are wheel chairs that comes with a commode; also reclining wheelchairs that converts into a temporarily bed or a wheeled stretcher.
There are also special bariatric wheelchairs for persons who are bulky or obese. These usually have pneumatic tyres for smoother travel with the weight of the person.
A range of powered wheelchairs are available that help users to maneuver using a joy stick type of control. Also, there are stand up wheelchairs which can lift the persons using to a standing position.
Finally, choosing a wheel chair will be wiser factoring in all conditions and needs. We hope you make the right choice. If you are looking to buy a wheelchair do seek our guidance and it comes with no strings attached.