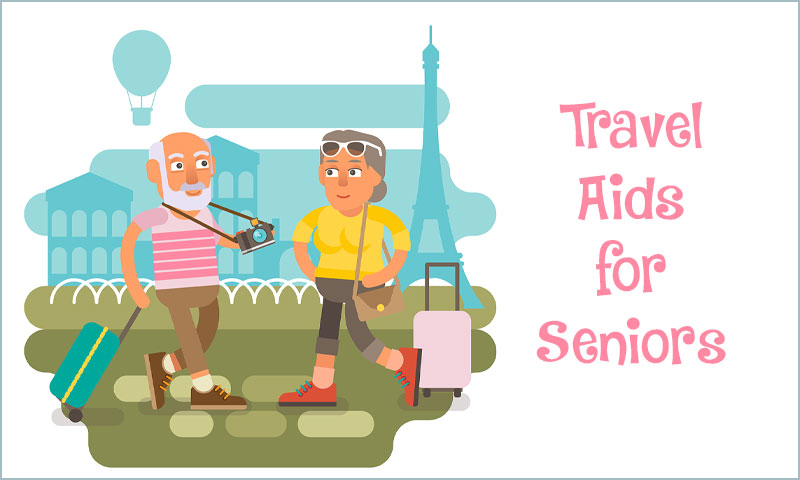 Travel aids for seniors: Seniors have plenty of time on their hands and a bucket list of places to see. With better connectivity and affordable travel packages, seniors are globe-trotting like never before. And while it is enjoyable to be traveling to exotic locations, it is also important to carry items that will help seniors travel with ease. Listed below are few items that will make traveling just a little bit more easy and comfortable for senior citizens.
The list below features lightweight folding travel aids and travel kits for the safety of seniors.
Zip Around bag
Two spacious compartments for camera, sunglasses, cell phone, also integrated multiple pockets for currency and travel documents
Multi-functional Pillow
Micro-bead Travel Neck Pillow – Designed to help relieve pressure plus prevent soreness while traveling.
Neck wallet
It is ideal for hiding cash, passports and travel documents while traveling and is suitable for both men and women.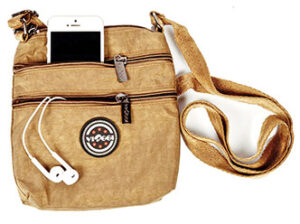 Travel Sling bag by Viaggi travel accessories. Shoulder bag or tourist sling bag. Smart enough to carry on shoulder while moving around, carrying the essentials with you.Organizes travel documents, passport , credit cards, cell phone, camera, traveller's cheques and more . it also accomodates most of your travel essentials and is made of water -resistant extra strong and durable fabric.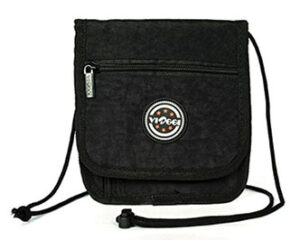 Neck Safe by Viaggi travel accessories , Bi fold design organizes currency, credit cards, pass port and other small items. Versatile design-wear around neck, shoulder or attach to belt. Excellent for sightseeing or while en route. Durable polyester fabric.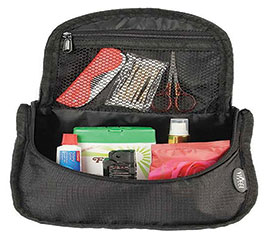 This toiletry bag allows you to bring everything your need from make-up tools to small accessories. Lightweight and waterproof. 2-way zippered closure. Besides, the top handle features a large compartment with clamshell-shaped lip zipper that opens to provide full access to contents. Also, the interior is meticulously designed with numerous slots, sleeves and mesh pockets for simple and quick organization.
Document Organizer
Organize passport, currency, airline tickets, traveller's cheques, Credit cards, palmtop and more
4-in-1 Blanket Combo
Introducing the 4in1 Blanket by Viaggi Travel Accessories, the ultimate comfort companion for people on the go.